Before & After Personal Training Results

Before and After Pictures with Amazing Results – "Testimonials"
Ready to get started? Need more inspiration? Scroll through our before and after results and get ready to get in shape!
*There's no guarantee of specific results. Results can vary.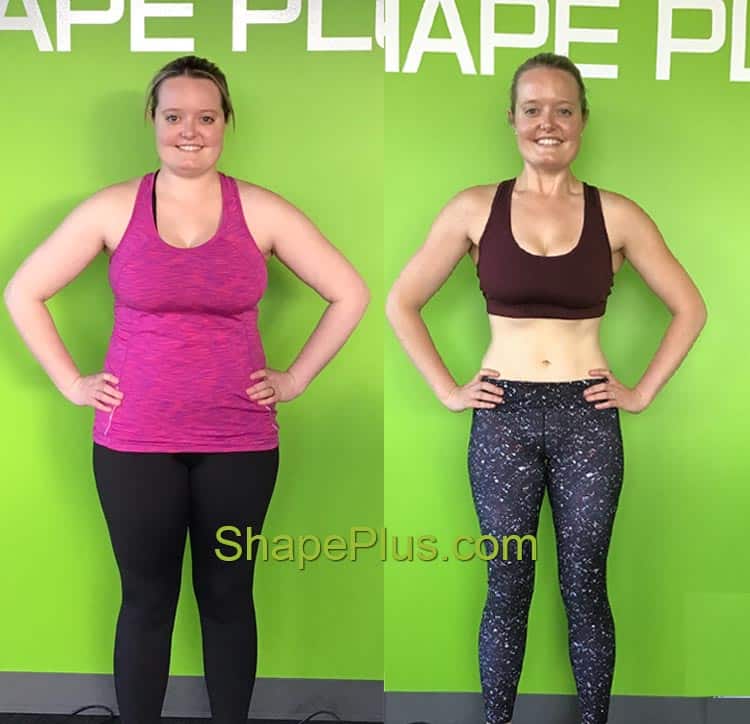 "In February of this year, I recognized that it was time to make a positive change to my exercise and nutrition regimens. Never having dieted or tried to...
read more
Ready to Make a Change?
Contact Shape Plus and get started with your fitness goals.
Fitness Tips, Motivation & Inspiration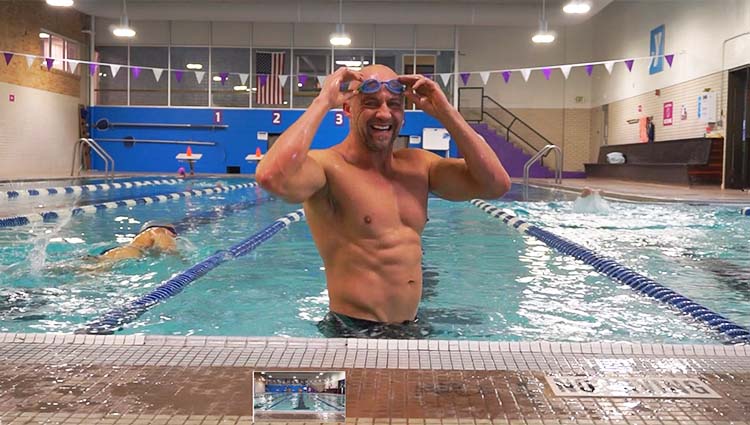 HIIT Type: Swim Freestyle Breaststroke Intensity: 10  (Scale of 1-10), 10 being the highest Frequency: 1 – 2 Times per week Duration: 20 – 30 minutes...
read more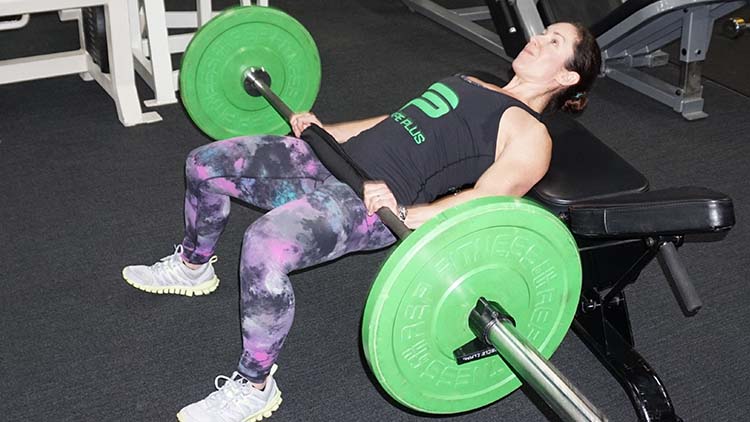 What does it take to reach a high level of physical fitness?  How is it defined? At the gym, you might see some people who appear to be running a...
read more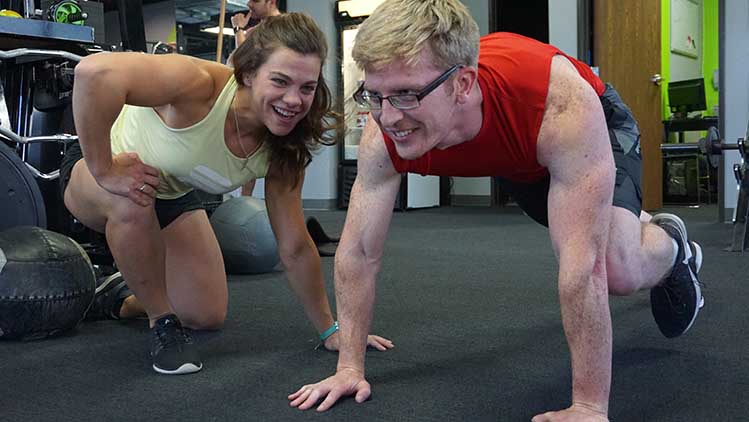 Every person who has accomplished their fitness goals started with a plan. They found ways to hold themselves accountable and adhered to that plan. Most...
read more