Personal Training in Denver & DTC
"You won't find better personal trainers in Denver. Trust me, they deliver." – Eileen W.
Our personal training programs include weight loss and strength training for men and women.
Your nutritional program will be exactly what you need to reach your goals on time.
Check out our Amazing Results with before and after pictures including Testimonials.
Shape Plus personal training in Denver and DTC created the MMAP® Massive Multiple Action Plan that specifically details highly innovative workouts combined with our trademarked nutrition plan designed to get you on the fast track to a Dramatic Body Transformation and Amazing Fitness Results in the shortest amount of time possible.
Personal training sessions are not all that is in our program. In fact, we have more wrapped up in our programs than most personal trainers would even attempt to put into a program. We have perfected it over time and continually innovate our weight loss and strength training programs to ensure that most individuals accomplish their ultimate goal.
Fresh, highly innovative workouts and continually ensuring that our nutrition plan is appetizing and effective give you amazing results. With unmatched support, reachability, and training on every weekday other than Christmas day, we are always here for you. Since 2003 we have trained thousands of people literally, and we have learned what "flips their switch" to make things different this time or their only time to reach out to a personal trainer!
Your personal trainer will lead you and teach you every step of the way. It's much easier to follow through with a workout program when you are absolutely sure that what you are doing is going to give you exactly what you want. We know that if you get health and fitness results quickly, you will get the momentum needed to rocket you to ultimate success.
Our trainers have been part of something amazing so many times, but every time it's different.
We want to do something amazing with you.
As seen and heard on:


Amazing Client Transformations. Amazing Before and After Results!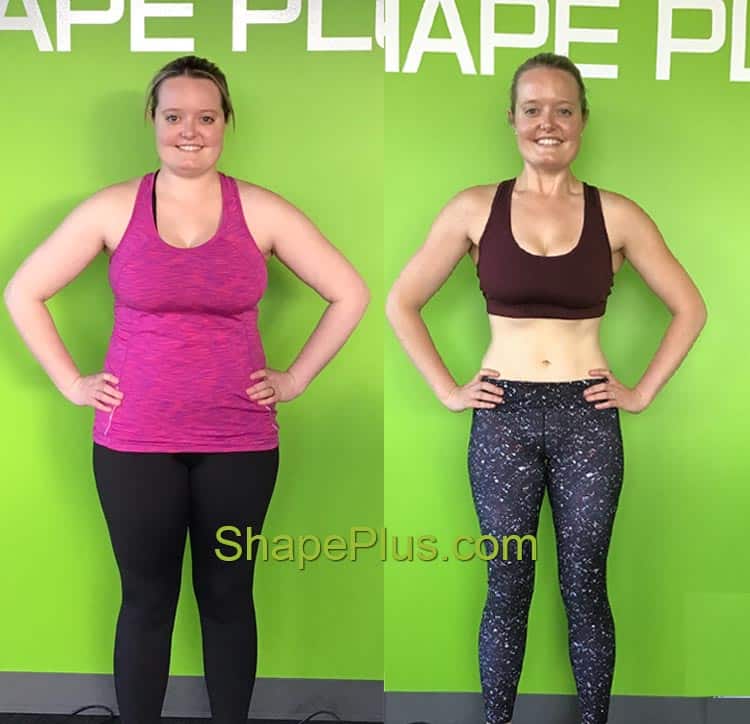 "In February of this year, I recognized that it was time to make a positive change to my exercise and nutrition regimens. Never having dieted or tried to...
read more
Ready to Make a Change?
Contact Shape Plus Personal Training Denver or Greenwood Village-DTC and get started with your fitness goals.
Fitness Tips, Motivation & Inspiration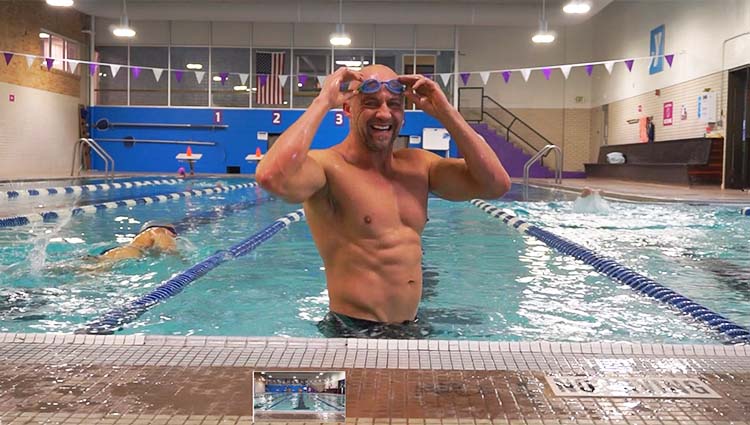 HIIT Type: Swim Freestyle Breaststroke Intensity: 10  (Scale of 1-10), 10 being the highest Frequency: 1 – 2 Times per week Duration: 20 – 30 minutes...
read more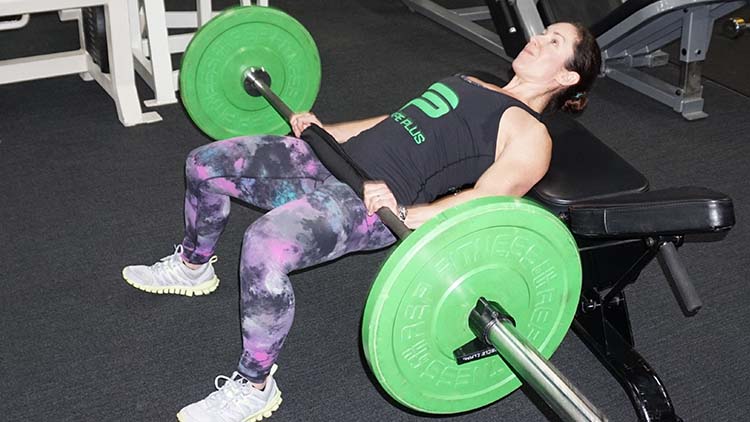 What does it take to reach a high level of physical fitness?  How is it defined? At the gym, you might see some people who appear to be running a...
read more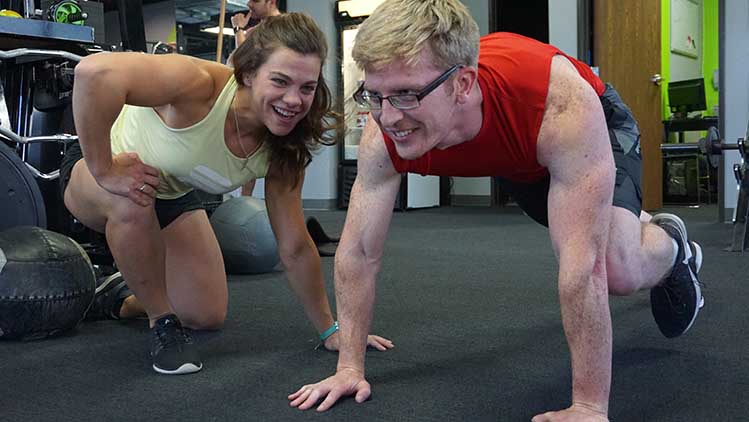 Every person who has accomplished their fitness goals started with a plan. They found ways to hold themselves accountable and adhered to that plan. Most...
read more