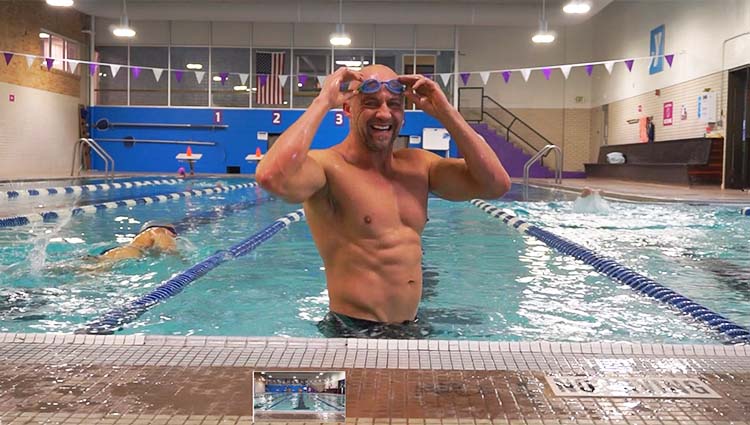 HIIT Type: Swim Freestyle Breaststroke Intensity: 10  (Scale of 1-10), 10 being the highest Frequency: 1 – 2 Times per week Duration: 20 – 30 minutes...
read more
Ready to Make a Change?
Contact Shape Plus and get started with your fitness goals.
Check Out Our AMAZING Results!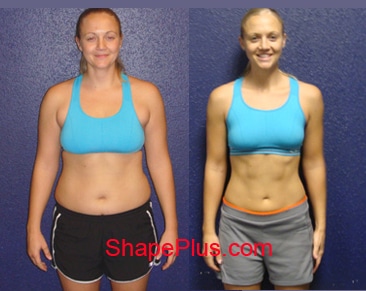 I finally realized that I was not getting the results I wanted on my own when I didn't fit into my size 10 bridesmaid dress that I had ordered a few...
read more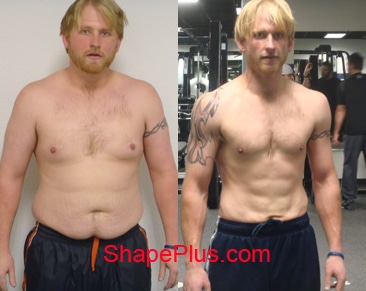 Months ago, after finally deciding enough is enough, I started to lose weight. First I changed the way I ate but not the way I moved. That was the...
read more
I needed a personal trainer. The hardest decision I had was making the commitment to email Jess. I knew that once I did, there was no turning...
read more