ACE Certified Personal Trainer

USPA Colorado State Record in the Master's Division for Bench Press and Deadlift

Group Fitness Specialist

Certified Youth Fitness Specialist
Schwinn Cycling Instructor
12 yrs Training Experience
Shawna is an ACE Personal Trainer and Schwinn Cycling Instructor, as well as a Certified Youth Fitness Specialist. She has trained exclusively at Shape Plus for 12 years now, and helping her clients to lead a HEALTHY lifestyle is a great passion of hers. She firmly believes that if you focus on consistent training while eating wholesome & nutritious foods that make you feel great, then aesthetics will undoubtedly follow.
Shawna always does her very best to avert workout boredom by developing unique strength & sports conditioning programs for clients of all fitness levels. Shawna has the ability to put fitness new comers at ease, and make them feel comfortable and confident in no time at all.  Her focus as a Personal Trainer is to help and inspire her clients to find the type of fitness that they ENJOY doing on a regular basis, which ultimately helps them achieve not only consistency, but also maintenance once they reach their ultimate goal. She wants every person whom she trains to have the knowledge & proper tools for continuing on their fitness journey, and often reminds them that  "Exercise is like brushing your teeth…you shouldn't ever skip it, right?? " .
With that in mind, the least-pleasurable thing that most of her clients hope to forgo is Burpees. Her slightly masochistic but intriguing variations of this exercise will make you question your sanity for sticking around until you catch a glimpse of yourself in the mirror, and realize that your hard work is definitely paying off. All jokes aside, she says that there is nothing more rewarding than helping people overcome obstacles & make themselves stronger (inside and out).
With so much in her arsenal, Shawna is huge asset to Shape Plus. Her strength training and conditioning experience has also helped the best to become EVEN better, such as the 2016 IBJJF NOGI Worlds Double Gold Champion, Nicole Evangelista!
When it come to her own workouts, Shawna lives what she preaches, and enjoys everything from Running to Powerlifting and Yoga.  She considers the numerous benefits of cross-training to be invaluable to every exceptional athlete. Shawna has been seen doing 20 consecutive Pull-Ups (at the end of an Obstacle Race), weighted pistol squats on the Bosu Ball, and deadlifting nearly 3xs her body weight. She knows how to work through setbacks and set the mind frame of how to come back even stronger! Only 20 months after ACL reconstruction, Shawna set a USPA Colorado State Record in the Master's Division for Bench Press and Deadlift. Her preferred fuel for those types of lifts includes turkey tacos and copious amounts of peanut butter.
Like many mothers, she navigates the challenge of balancing work and fitness while creating valuable family time. Married to Jess with their two young children, she loves hiking, cooking, and family vacations…preferably to any warm & tropical place where she can sit by the ocean with her Kindle.

Highest Certified Trainers
At ShapePlus, our trainers work with individuals of different fitness levels, including injuries and limitations. In addition, our trainers maintain a current CPR/AED Certification from the American AED CPR Association and a NASM Personal Trainer certification or ACE Personal Trainer certification.
View Our Before and After Results!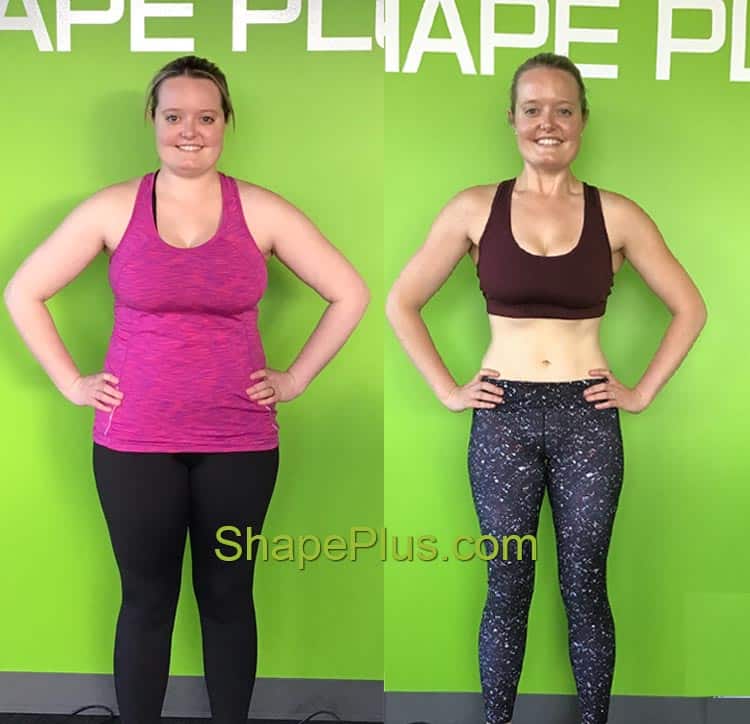 "In February of this year, I recognized that it was time to make a positive change to my exercise and nutrition regimens. Never having dieted or tried to...
read more
Fitness Tips, Motivation & Inspiration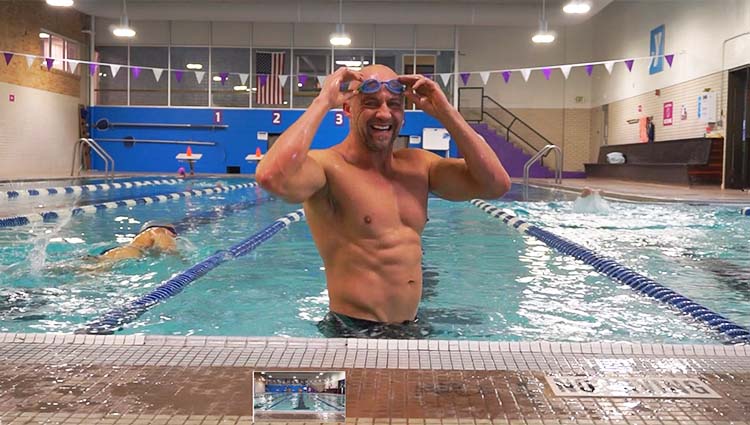 HIIT Type: Swim Freestyle Breaststroke Intensity: 10  (Scale of 1-10), 10 being the highest Frequency: 1 – 2 Times per week Duration: 20 – 30 minutes...
read more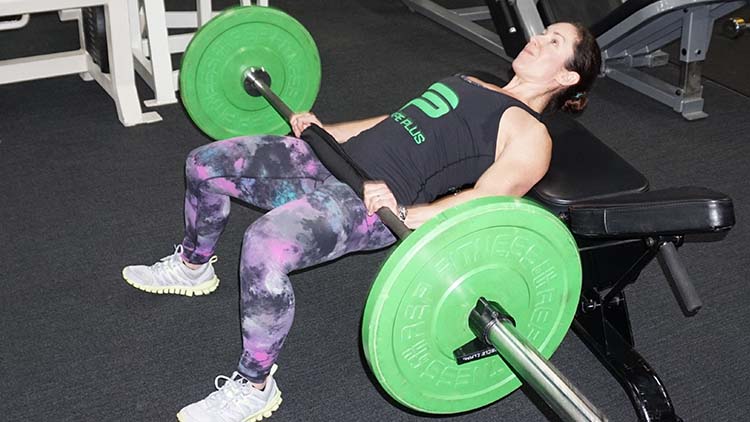 What does it take to reach a high level of physical fitness?  How is it defined? At the gym, you might see some people who appear to be running a...
read more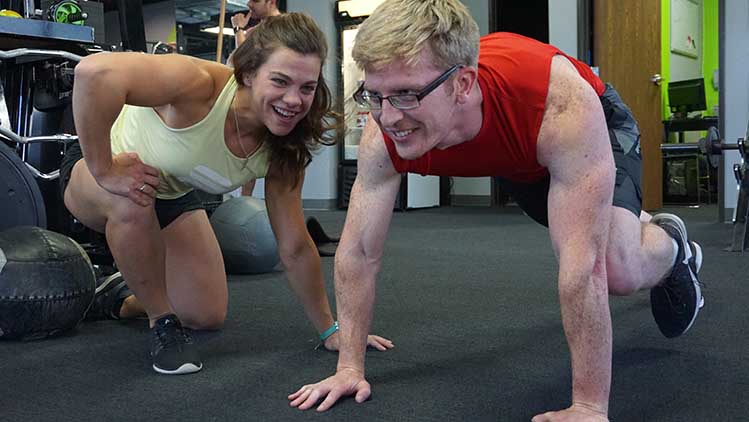 Every person who has accomplished their fitness goals started with a plan. They found ways to hold themselves accountable and adhered to that plan. Most...
read more