NASM Certified Personal Trainer
NASM Performance Enhancement Specialist
NASM Fitness Nutrition Specialist (FNS)
NASM Weight Loss Specialist (WLS)
NASM Youth Exercise Specialist
NASM Corrective Exercise Specialist
12 yrs Training Experience
Ryan is a NASM-certified trainer and has been a trainer at ShapePlus from it's earliest stages. He has been certifiably the "Nice-Mean" trainer for 14 years strong and he has been a gym rat for over 18 years.
Everyone always comments on how quiet & nice he is until they actually have to do his workouts.
Don't think you will ever get away with doing only three sets of ANY exercise. Ryan reminds everyone that "Arnold Says" you must do a minimum of four sets to fatigue a muscle adequately. That's because Ryan has read Arnold's Encyclopedia of Modern Bodybuilding approximately seven times (by now, possibly eight).
One primary reason Ryan is often asked for his professional advice is that he is extremely knowledgeable on nearly all things work-out-related, and I wholeheartedly respect and value his opinion. Whether it's questions regarding your post-workout supplement stack, superior grip for bicep curls, or the best HIIT workout for optimal fat burning, you should definitely ask Ryan.
His exceptional knowledge of bodybuilding, body shaping, toning, sculpting, nutrition and sports performance has delivered amazing results for his clients.
The main objective Ryan addresses are to "stay on track and overcome obstacles." He keeps every one of his clients on track with our food journal, and he goes as far as having his clients send text pictures of their cardio if it is part of their MMAP®. If accountability is what you need, then you have found the right trainer.
He draws inspiration from Kai Greene, Eric Thomas and the Rock.
Let's also say he has a great appreciation for Chic-fil-a sandwiches.

Highest Certified Trainers
At ShapePlus, our trainers work with individuals of different fitness levels, including injuries and limitations. In addition, our trainers maintain a current CPR/AED Certification from the American AED CPR Association and a NASM Personal Trainer certification or ACE Personal Trainer certification.
View Our Before and After Results!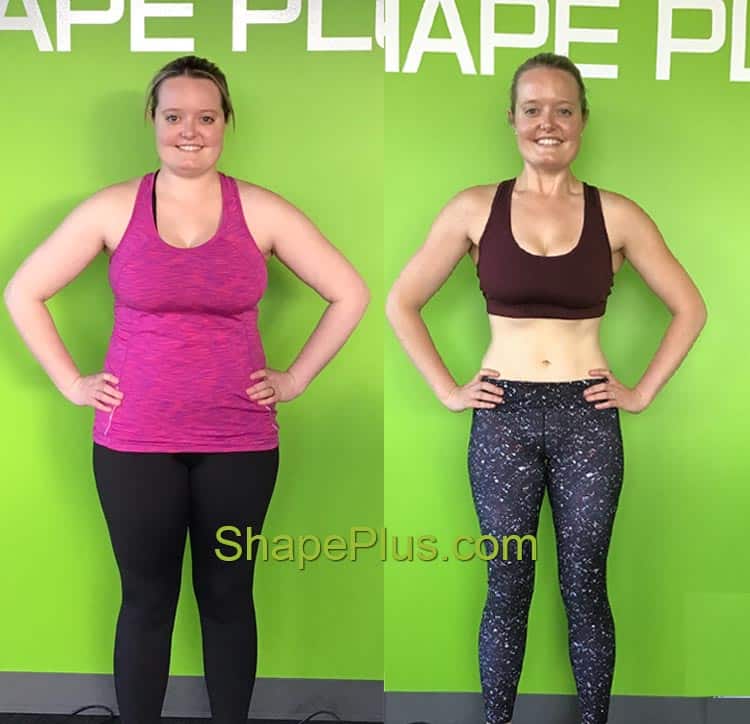 "In February of this year, I recognized that it was time to make a positive change to my exercise and nutrition regimens. Never having dieted or tried to...
read more
Fitness Tips, Motivation & Inspiration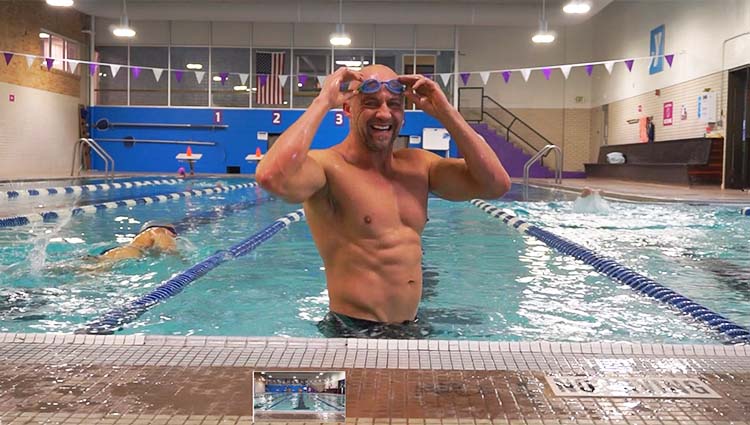 HIIT Type: Swim Freestyle Breaststroke Intensity: 10  (Scale of 1-10), 10 being the highest Frequency: 1 – 2 Times per week Duration: 20 – 30 minutes...
read more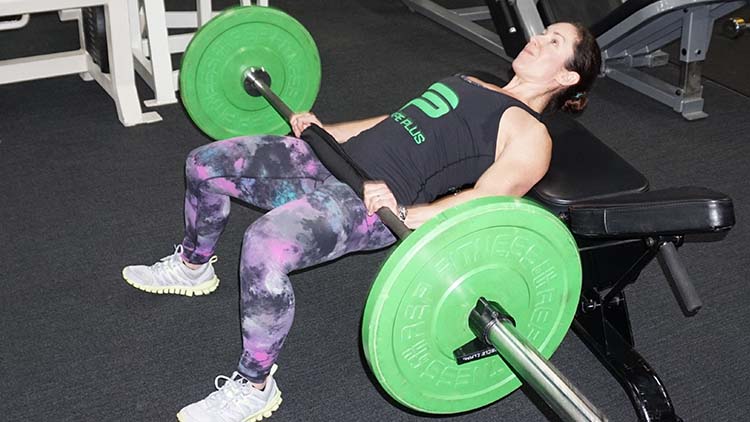 What does it take to reach a high level of physical fitness?  How is it defined? At the gym, you might see some people who appear to be running a...
read more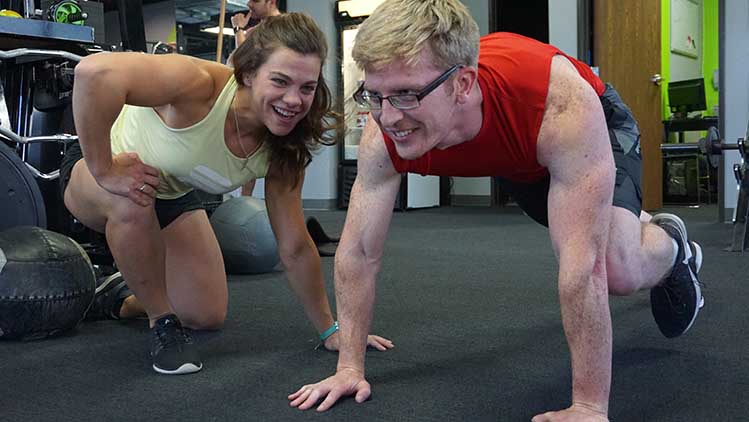 Every person who has accomplished their fitness goals started with a plan. They found ways to hold themselves accountable and adhered to that plan. Most...
read more