ACE Certified Personal Trainer
Army Master Fitness Trainer
CPR, First Aid and AED Certified
7 yrs Training Experience
James has been a trainer at Shape Plus and ever-so-politely persuading our clients to "Stick to our Plan"! for 6 years.
I don't know if it's his Army experience and being one of their trainers or the fact that he teaches winter sports to kids, but his unwavering and relentless approach WORKS. Don't even try to chat up and distract his clients during their workout–he takes the best hour of their day VERY seriously, and that's why his clients absolutely dig him.
Weight loss, strength gains, and conditioning are serious business, and that's James business. More than a few people have lost over 100 lbs. when training with James. His approach to helping people achieve their fitness dreams is "straight at you". He won't sugar coat it. We promise.
His Personal interests include anything related, but not limited to, working out, bikes, climbing/riding/skiing, (or anything to do with mountains), and most importantly, peanut butter. Crunchy or Smooth??? You will have to ask him yourself!
He loves to expand his workouts outside the weight room and can be found in the rock climbing gym at least once a week. He loves his toys including his Jeep Wrangler and his Ducati motorcycle. His newest hobby is downhill mountain biking so I'm sure he will have some new bumps and bruises soon.
James believes plateaus in strength gains or weight loss are created, and that they don't "just happen". James is quick to make the necessary small tweaks or even major modifications to a client's program when he sees that they are struggling with their motivation, training or nutrition.
James is a very outgoing person and loves to meet new people so feel free to drop in sometime. I'm willing to bet he is one of the first people to say HI.

Highest Certified Trainers
At ShapePlus, our trainers work with individuals of different fitness levels, including injuries and limitations. In addition, our trainers maintain a current CPR/AED Certification from the American AED CPR Association and a NASM Personal Trainer certification or ACE Personal Trainer certification.
View Our Before and After Results!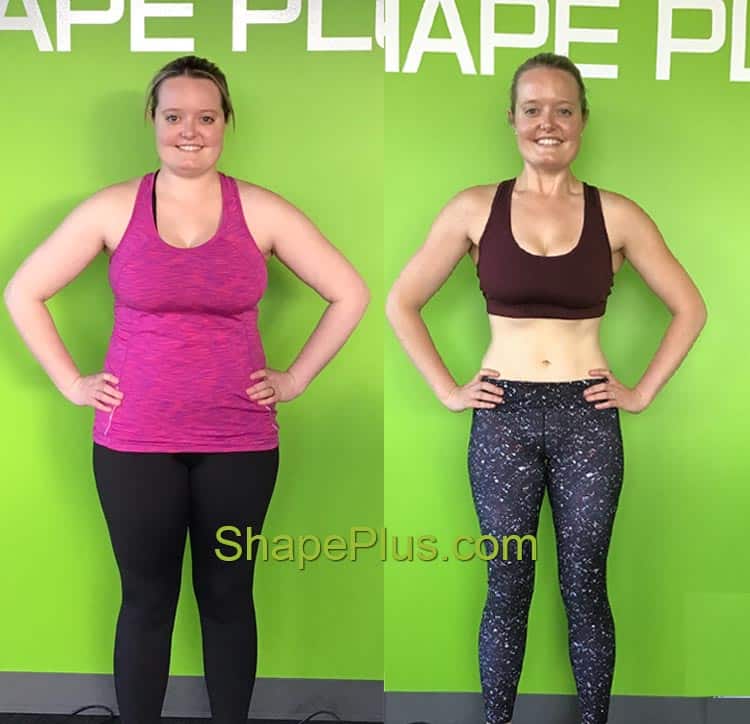 "In February of this year, I recognized that it was time to make a positive change to my exercise and nutrition regimens. Never having dieted or tried to...
read more
Fitness Tips, Motivation & Inspiration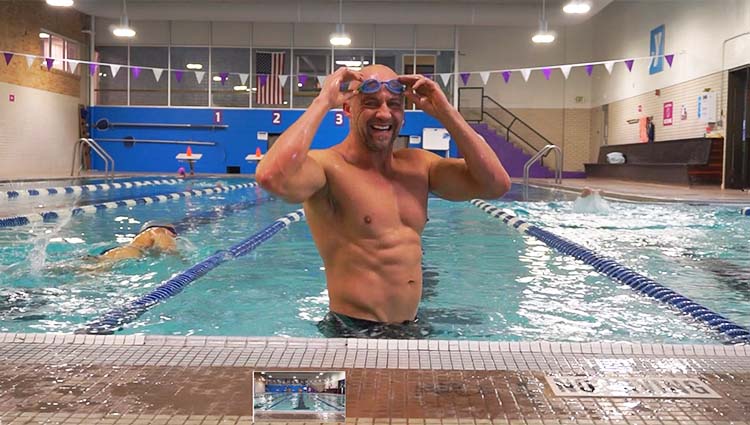 HIIT Type: Swim Freestyle Breaststroke Intensity: 10  (Scale of 1-10), 10 being the highest Frequency: 1 – 2 Times per week Duration: 20 – 30 minutes...
read more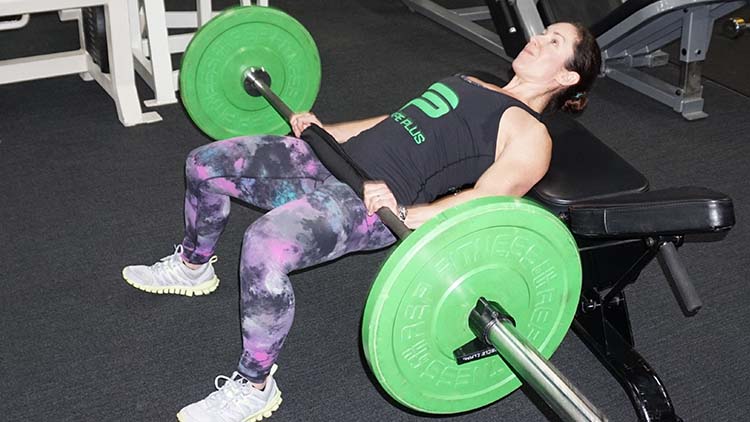 What does it take to reach a high level of physical fitness?  How is it defined? At the gym, you might see some people who appear to be running a...
read more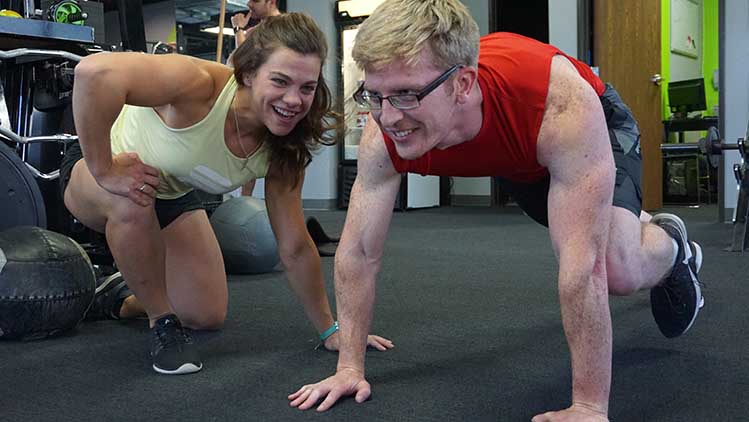 Every person who has accomplished their fitness goals started with a plan. They found ways to hold themselves accountable and adhered to that plan. Most...
read more