Before and After Personal Training Results

Before and After Pictures with Amazing Results – "Testimonials"
Ready to get started? Need more inspiration? Scroll through our before and after results and get ready to get in shape!
*There's no guarantee of specific results. Results can vary.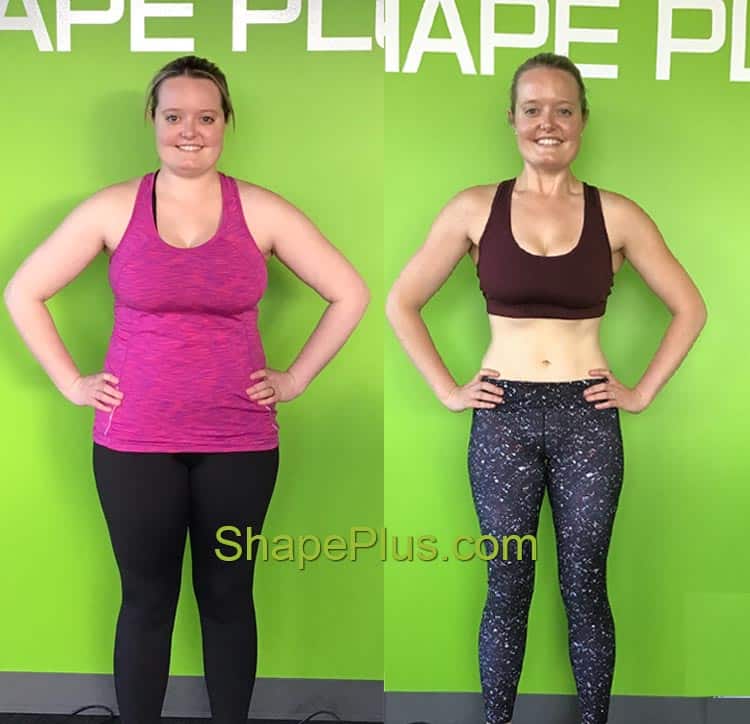 "In February of this year, I recognized that it was time to make a positive change to my exercise and nutrition regimens. Never having dieted or tried to...
read more
Ready to Make a Change?
Contact Shape Plus and get started with your fitness goals.
Fitness Tips, Motivation & Inspiration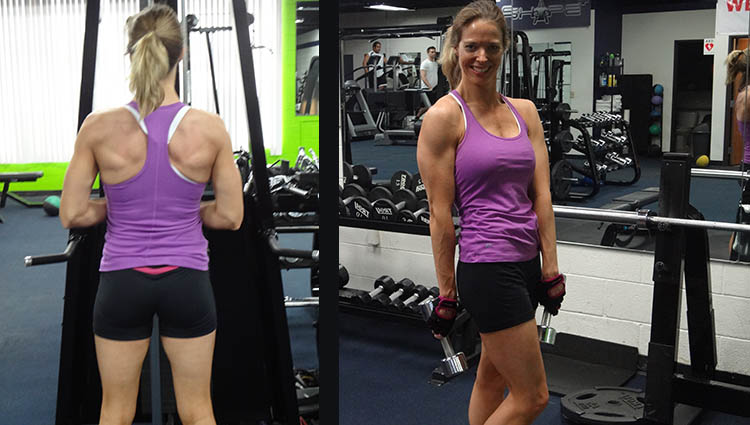 How many times have you seen or heard something like "women should not lift heavy or they will get bulky and look like a man!" Since about the 70's or...
read more
Pull-Ups are a true testament to an individual's overall strength. You are strictly pulling 100% of your body's weight, which is not easy but is beyond...
read more
Adding more weight to your next set when resistance training is only effective if you are keeping good form.  If you cannot keep the same form you had at...
read more