Before and After Pictures with Amazing Results – "Testimonials"
*There's no guarantee of specific results. Results can vary.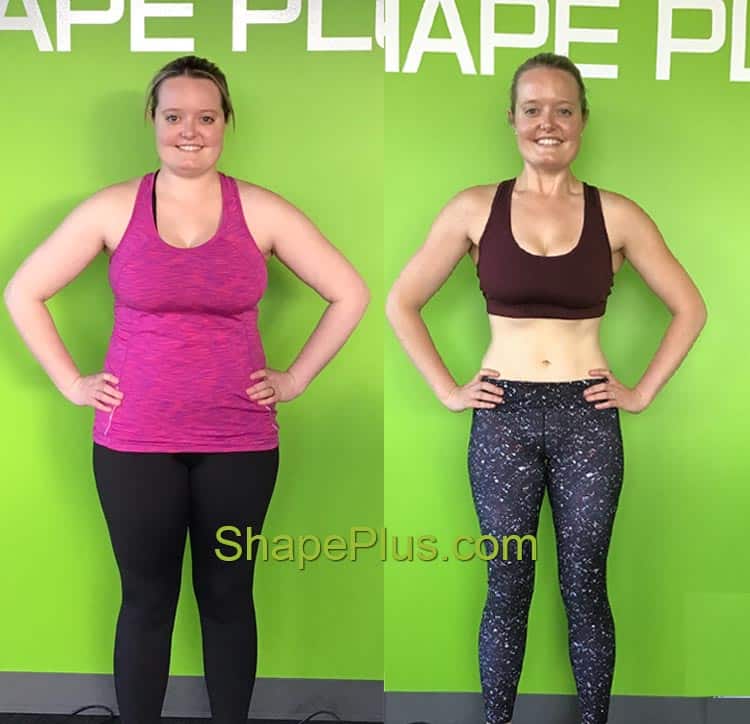 "In February of this year, I recognized that it was time to make a positive change to my exercise and nutrition regimens. Never having dieted or tried to lose weight, I wasn't sure what to expect when I first joined Shape Plus. Luckily, I chose the right facility and...
read more